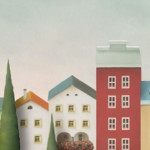 Questions? Comments? Complaints? Or just want to shoot the breeze? We're here for you.
We serve Corvallis and Portland.
Mailing Address: PO Box 2640 Corvallis, OR 97339
Phone: (541) 286-0522
Email: info@RoseValleyServices.com
To get your free estimate for home services in Corvallis or Portland, give us a call or click below to submit your request.