About Us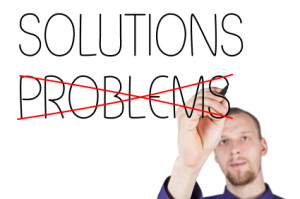 Rose Valley Services provides comprehensive, customized home services to customers in Corvallis, Albany, Salem, and Eugene, Oregon.
You name it, we do it: Roofing, Painting, Siding, Roof Maintenance, Gutter Cleaning, Handyman Services, and Landscape Design, Maintenance and Installation– anything you need to keep your home clean, beautiful, and safe. One of our core objectives is to provide our clients with sustainable solutions to home maintenance. From our cleaning products and eco-friendly power tools, to our efforts to support local food production, our mission is to enhance the livability of your home, our community, and the planet.
As a one-stop shop for your home services with meticulous standards, we save you time, money, and hassle. If we don't do it in-house, we have trusted referral partners to serve your needs.
Don't see it on our website? We can likely still do it. If not, we'll connect you with a trusted expert. Request a free estimate and we'll come over and check it out.
We are bonded and insured and only employ top-notch individuals you can feel safe with at your home.
Our People
Joel Palmer: Owner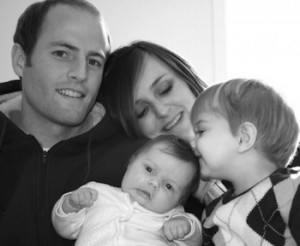 Joel has been in the home services industry since 2004, both as a handyman and a window cleaner.
He holds a BA degree in Statesmanship from George Wythe University and a Master of Business Administration from Oregon State University.
Not only does he love to build, clean, and fix things, he is also a classical pianist. He recorded a CD of his music entitled "Serenity." Over the past decade he has sold over 10,000 copies of his CD door-to-door.
Joel and his wife Marie are raising their three children in Corvallis, Oregon.