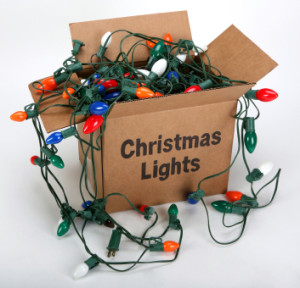 If you haven't guessed already, there's not much we won't do to help you maintain your home in Corvallis, Albany, Salem, or Eugene, Oregon.
If you don't see it on our website, we, or our third party contractors, can still do it for you. Request a free estimate and we'll come check out the job.
Our seasonal and miscellaneous services include:
Christmas light installation, removal, and storage
Screen repair and replacement
Screen removal for winter storage (and re-installation in the spring)
Debris removal and hauling
Remodel work
Grocery delivery
Anything else you can think of!
Thanks for your interest. We will get back to you as soon as we can!