Lawn & Garden Care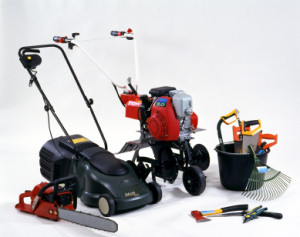 If you're looking for eco-friendly lawn and garden care services in Corvallis, Albany, Salem, or Eugene, Oregon, you've come to the right place.
We can get you on a regular schedule for your basic lawn and landscape maintenance needs, or we can give you a one-time landscaping facelift.
What we'd LOVE to do is replace some of that grass with a food-producing landscape. Why not have a chunk of your yard maintenance bill go towards providing you with locally grown food from your own garden?
We can charge you each time we come or we can set you up on a regular schedule for a discounted price. We customize our yard maintenance services to your needs.
Our lawn & garden care services in the Corvallis, Oregon area include:
Lawn mowing
Vegetable garden installation and maintenance
Lawn trimming/edging
Pruning/shaping
Lawn aeration
Lawn thatching
Leaf removal
Debris removal
Tree trimming and removal
Mulching
Order an estimate and we'll come to your home to discuss yard care options with you.
Thanks for your interest. We will get back to you as soon as we can!
As with our cleaning services, we don't use toxic sprays or fertilizers. Rather, we use organic, natural processes to build the soil and health of the desired grass/plants to choke out the weeds. Where needed, we use a comparably effective vinegar-based solution (believe it or not) in the place of toxic chemical-based weed killing products such as Roundup.
We are in the process of building our yard equipment collection to comprise of all electric/human powered tools. Whenever it's practical, we apply good ol' elbow grease, and more of it than we might with noisy gas-powered equipment. It's a trade-off that we've chosen to make in order to do our part to protect the environment and enhance community livability.